[追加公演フジロック!and more] Japan Tour Summer 2013 / 2013年夏、再来日ライブ決定!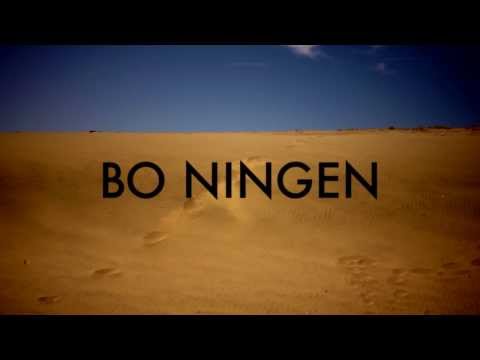 * * * * *
So excited (as always) to announce this new addition to our Summer JP Tour.
8th August at Ebisu Liquid Room, as a part of their 9th anniversary.
On the bill will be:
Japanese alternative rock ( in a true sense ), MO'SOME TONEBENDER
Ex-MIDORI exceptional singer, MARIKO GOTOH
and
Noise God, MASONNA ! !
this will be huge. anyone of you in Japan this summer must come to this.
and for people who won't be there, you can all fly to Japan, it only takes 12 hours..
*
更なる追加公演のお知らせです。
8/8、Liquid Room

の9周年イヴェントに
Masonna、Mo'some Tonebender、後藤まりこ、と共に出演致します。
* * * * *
Hello people,
This will make your summer this year.
We are playing FUJI Rock Festival !
Great line-up, awesome surroundings (forest/mountain), peace and love.
来る夏、日本ツアーの追加公演情報です。
長年の想いと研鑽と皆さんの助力のおかげで、今年フジロックに出演することが決定致しました。
詳細はフジロックのサイトで確認していただきたく思います。こちらです。
我々は、日曜28日の出演となります。人生初のフジロック!
2013年夏、再来日ライブ決定!
口にするだけで興奮し震えますが(キーボードで打ってるわけですが勿論)、
盟友、N'夙川BOYSをゲストに迎えての、名古屋・大阪でのヘッドライン・ライブに加え
東京特別単独公演が決定!しましたよ。
日本の夏は特別好きなので、加えてここ英国には今のところ夏は来なさそうなので、
非常に興奮して今から体温が上がっております。
さらには、北海道『RISING SUN ROCK FESTIVAL 2013 in EZO」にも出演決定!
人生で初めての日本夏フェス出演!
We are already restlessly excited about this Japan Tour this summer.
Nagoya and Osaka with amazing N'Shukugawa Boys, and Tokyo on our own!
Japanese summer has something very special to it.
It is heavy (humidity/heat), yet emotional and touching.
ツアーで磨き上げたネクスト・レベルの楽曲群を引き連れ、
砂漠と都市のドライな抽象性をもって、湿気の重力を吹き飛ばす、真夏の夜の祭典。
また、様々な場所で逢いましょう。
We'll be there with brand new songs we'd been sharpening.
We'll blow the heavy air of humidity towards the place where we play midsummer's rite.
See you all there, there, over there, here and somewhere..
——————————————————————
「BO NINGEN HEADLINE LIVES 2013」
2013年8月1日 NAGOYA 01/08/13
名古屋 APOLLO THEATER
GUEST:N'夙川BOYS
19:00/19:30
info:JAIL HOUSE 0529366041/www.jailhouse.jp
2013年8月3日 OSAKA 03/08/13
大阪 SHANGRI-LA
GUEST:N'夙川BOYS
18:00/18:30
info:清水音泉0663573666/www.shimizuonsen.com
2013年8月13日 TOKYO 13/08/13
東京 UNIT
※特別単独公演
19:00/20:00
info:HOT STUFF 0357209999/http://doobie-web.info/
★オフィシャルHP最速先行予約決定!
5/27(月)12:00~6/22(日)23:59
———————————————————————————–
『RISING SUN ROCK FESTIVAL 2013 in EZO』
日程:8月16日(金)・17日(土)
会場:北海道 石狩湾新港樽川ふ頭横野外特設ステージ
※その他詳細はイベント公式サイトをご覧ください。
http://rsr.wess.co.jp/2013/index.html
———————————————————————————–